Merry X-Mas
&

Happy New Year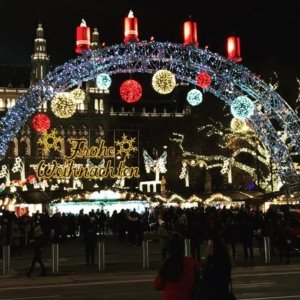 We had an exciting 2019. In April we released our 70 Birthday Bash on double CD and Vinyl. In 2020 the legendary Birthday Bash will take place on April 3rd & 4th @ Metropol in Vienna and it sure would be nice to see you all there. We also released our project "Westernhelden" on double CD.
We have a brandnew website. Please visit www.theessink.com
Check out the dates and hopefully you can make it to a show! First possibility 2,3,4 and 5 of January 2020 where Hans will play his traditional New Year's Concerts at Jazzland,Vienna. The oldest Jazzclub in town.
Best wishes Hans & Milica