PREPAYMENT (Bank transfer)
Please transfer the invoicing amount to our bank account and use the order number as subject. Your order will be shipped after receipt of money.
Account holder: Hans Theessink
IBAN: AT071200000768131310
BIC: BKAUATWW
Subject: Deine Bestellnummer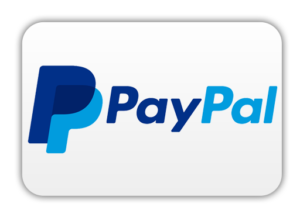 PAYPAL (Payment by credit card possible without PayPal account)
Pay by Paypal. If you do not have a PayPal account, you can also pay with your credit card.
You can send your PayPal Payment directly to shop@theessink.com or confirm the payment request online.

Your order is shipped as soon as we receive your payment. Depending on the amount of articles, you will receive an insured parcel or letter.